The State of Illinois and Illinois Department of Health has important resources for prevention, testing, and reopening guidelines on their website here.
Important Contact Information
Both the CDC and the Illinois Department of Public Health (IDPH) have dedicated COVID-19 hotlines. You can reach the CDC at 800-CDC-INFO and the IDPH at 800-889-3931 or
DPH.SICK@ILLINOIS.GOV
.
In addition, the state of Illinois has launched a website with up-to-date information about our state's efforts to combat COVID-19. It includes important resources for prevention as well as information for businesses, hospitals, and schools. Please visit coronavirus.illinois.gov for more information.

Southern Illinois Healthcare has a 24-hour hotline for folks who believe they may have been exposed to COVID-19. Anyone in Illinois can call – even if SIH isn't your normal healthcare provider. Visit their website for more information, or give them a call at 844-988-7800.
The Illinois Department of Public Health (IDPH) has a new free coronavirus mental health hotline. Folks can text "TALK" to 552-020 to be connected with a mental health professional.
IMPORTANT VACCINE INFORMATION
You can find more information about vaccination appointment and locations near you on the IDPH's website.
INFORMATION ABOUT UNEMPLOYMENT INSURANCE
The Illinois Department of Employment Security (IDES) handles unemployment insurance claims, appeals, etc. Here is a quick list of helpful IDES phone numbers. You can also find addditional information on their website.
Unemployment insurance claim questions: (800) 244-5631
Complaints/allegations regarding unemployment insurance fraud: (800) 814-0513
If you are a victim of fraud, click here.
MyTax Illinois/Employer Hotline questions: (800) 247-4984
Illinois Job Link questions: (877) 342-7533
TRACK YOUR STIMULUS CHECKS
The IRS has begun sending out stimulus checks to folks across the country and has created the Get My Payment portal for folks to track their payment and submit banking information to quickly and securely receive their check. If you're a disabled veteran, receive social security, or haven't had to file taxes before, go to the "Non-Filers: Enter Payment Info Here" section to ensure your check is sent right to your account instead of waiting for it to arrive in the mail.
INFORMATION FOR SENIORS
Many stores across Illinois are offering special hours for seniors and other vulnerable populations to shop. Click here for a list of participating stores.
If you or someone you know is 60 years or older and needs help picking up medication, food, or a ride to doctor's appointments, the Shawnee Alliance may be able to help. Give them a call at 618-985-8322 or toll free at 1-800-642-7773 to request assistance. Click here for more information.
SCOTT AIR FORCE BASE INFORMATION
Click here for information for for service members and their families stationed at Scott Air Force Base.
HELPING SMALL BUSINESSES
Many of our small businesses have had to temporarily close their doors or adapt their services in order to keep our communities safe from COVID-19. These shops, restaurants, and bars employ our families, neighbors, and friends, which is why our entire Illinois Congressional delegation supported Illinois' request for a U.S. Small Business Administration (SBA) Economic Injury Declaration. The SBA approved the declaration and is providing low interest loans to eligible small businesses to help cope with the sudden downturn in the economy. You can find more information about the loan program and start the application process here. Additionally, the SBA's Illinois District Office is hosting a series of webinars to help folks navigate the application process. You can sign up to participate in one of the sessions here. I also have additional resources for small businesses here.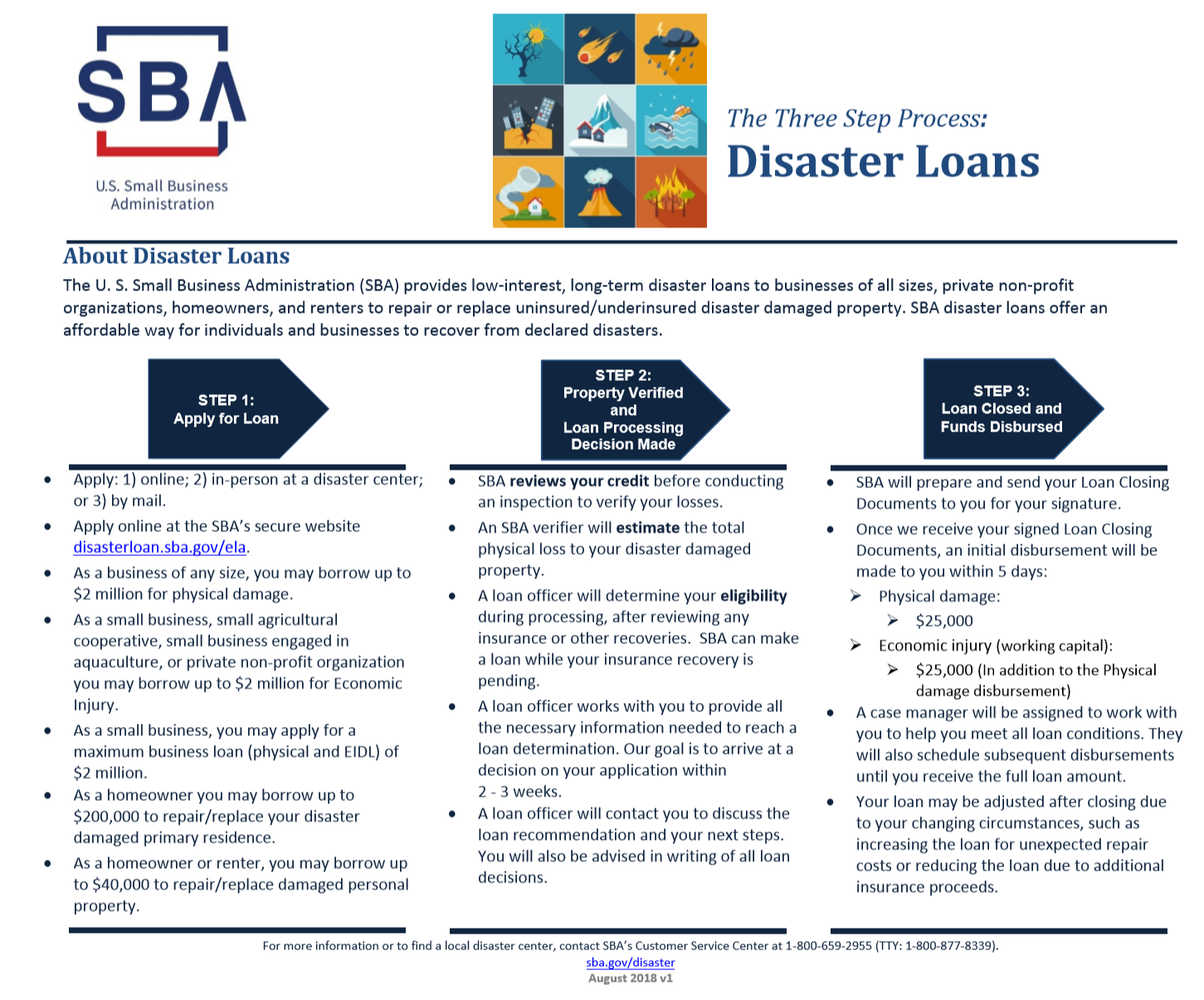 IMPORTANT INFORMATION FOR SELF-EMPLOYED WORKERS & INDEPENDENT CONTRACTORS
The Illinois Department of Employment Security (IDES) has launched their portal for self-employed workers and independent contractors to apply for Pandemic Unemployment Assistance. You can find more information about filing a claim on their website here.
IMPORTANT LOAN ANNOUNCEMENTS
The Federal Housing Finance Agency is working to help folks whose ability to pay their mortgages has been impacted by COVID-19. If your loan is owned by Fannie Mae or Freddie Mac, you may be eligible to delay payments without late fees or fear of foreclosure. You can find more information on their website.
The Department of Education announced that all federally held student loans will have their interest rates lowered to 0 percent for at least 60 days. Additionally, borrowers are able to suspend their payments for two months without penalty.
PROTECTING VETERANS
Over 45% of our nation's veterans are 60 years or older – the age group that's most at risk of contracting a serious case of COVID-19. My colleagues on the House Veterans' Affairs Committee and I are working with the VA to determine their readiness and ensure that we can keep veterans and their loved ones safe. You can find more information about the VA's efforts here.
IMPORTANT INFORMATION FOR FARMERS AND AGRICULTURE PRODUCERS
The Small Business Administration (SBA) is now accepting COVID-19 Economic Injury Disaster Loan and Advance applications on a limited basis. To apply, please click here.
INFORMATION FOR RURAL COMMUNITIES
RESOURCES FOR PARENTS AND TEACHERS
CARES ACT FAQS
Folks have had a lot of questions about what the CARES Act means for them, their families, and their small businesses. Here are some helpful resources to that can help answer some of those questions.