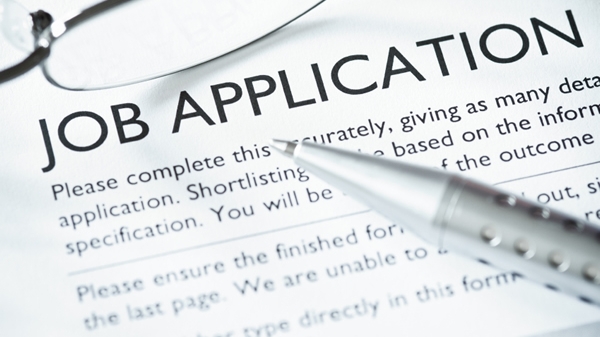 The following resources are for people interested in finding employment with the federal government.
More on Job Seekers
How best to contact our offices.
Informational links and resources on a variety of topics that may be of assistance or interest to general visitors of this website.
Resources of interest to specific types of constituents.