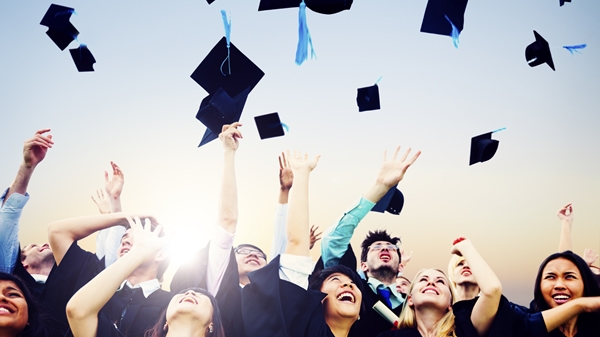 COLLEGE
Prepare for College —

Start by defining your goals and interests, understanding college costs, and planning financially and academically.

Types of Aid — View information about the types of aid available from the federal government and other sources: grants, scholarships, loans, and work-study programs, and learn how to lower your costs when you go to college.
Who Gets Aid — Find out who gets aid, how to stay eligible, and how to get eligibility back if you've lost it.
Apply for Aid — Learn how to submit your Free Application for Federal Student Aid (FAFSA®), how aid is calculated, and how you'll get your aid.
Repay Your Loans — Choose a repayment plan, pay on time, avoid default, and get help with problems.
MORE ON STUDENTS AND PARENTS
Learn more about the Artistic Discovery Contest open to all high school students that live in our Congressional District. You may also fill out an entry form to send to our office.
View resources on cultural, educational, and fun attractions in Washington, DC.
How best to contact our offices.
Informational links and resources on a variety of topics that may be of assistance or interest to general visitors of this website.
Resources of interest to specific types of constituents.